Industry leaders discuss what brings people to Canadian
Updated: Jul. 26, 2019 at 1:23 PM CDT
CANADIAN, Texas (KFDA) - Hundreds of people will be coming to Canadian this coming year.
"There's over a billion dollars of tax base in Hemphill County alone that's generated from the oil and gas industry," said Andy Holloway, who is the CEA at the Texas A&M AgriLife Extension Service.
With oil and gas and agriculture leading Canadian's economy, they have created two conferences to allow people in the industry to dive deeper and learn about the latest industry updates with expert speakers.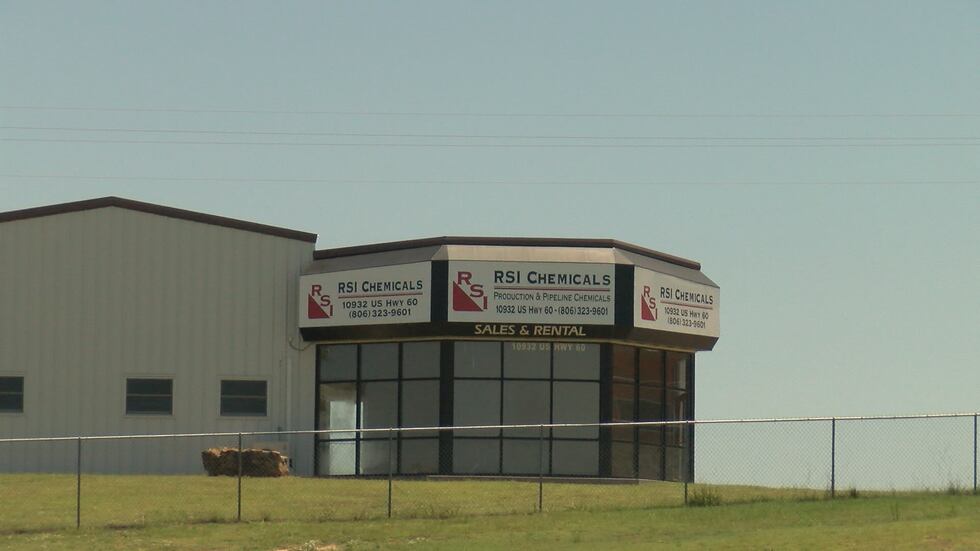 "As an agency with a task of providing educational information for stake holders, here in Canadian, we have taken a leadership position," said Holloway. "First, by creating a beef cattle conference. That has now been attended by thousands of people."
"We just had our 5th conference," said Lee Haygood, who is the vice president of operations of Salem Oil and Gas. "We get world renowned speakers, we've had huge crowds. Not only from the state, but other joining states, and it's a great place for ranchers to come and spend two days about all kinds of pertinent information in the cattle business."
Canadian also hosts an Oil & Gas Conference that brings energy industry expertise to help people in the industry manage their assets in a rapidly chancing environment with leading experts.
"Here is an interesting point of information," said Holloway. "Here in this county, this one county, on my contact list for ranchers, I have about 250. You compare that to mineral owners here in Hemphill County and there are 4,800."
Texas A&M AgriLife found it was an area of educational opportunity to host this conference every October, where hundreds of people have already signed up from all around the U.S.
The town of Canadian, that was put on the map for being known as the area in the movie Cast Away with Tom Hanks, just started to become film friendly with the Texas Film Commission to be able to bring more assets to the town.
'We passed guidelines with the City of Canadian to where if there is a production team that would like to film at TV show, commercial, feature film, student film, anything that needs production and would like to be filmed in Canadian is now available," said Director of Economic Development Center Shane Spencer.
Copyright 2019 KFDA. All rights reserved.