XIT Rodeo and Reunion prepares for world's largest free barbecue
Updated: Jul. 24, 2019 at 10:00 AM CDT
DALHART, Texas (KFDA) - From August 1 until August 3, Dalhart will triple in size for the XIT Rodeo and Reunion.
This is the 83rd year where they have become known for the world's largest free barbecue.
"It's a great tradition, a great history here," said Assistant Dance Director Mark McKay. "This is our 83rd event."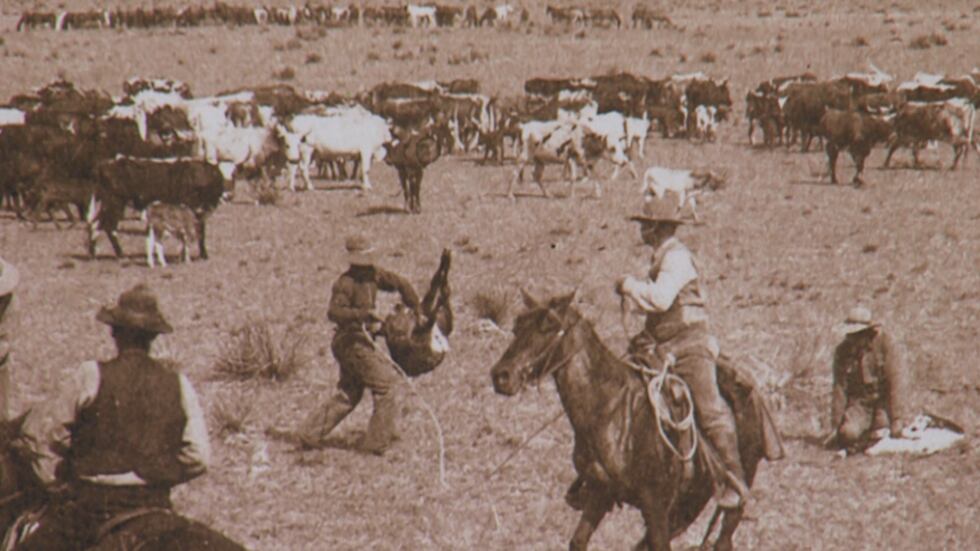 Since 1936, cowboys and their families who worked the XIT Rodeo have been gathering at an annual reunion to reminisce about life on the ranch.
People from all around the world come to Dalhart to enjoy western celebrations with food, entertainment and the rodeo.
"We're just trying to honor and carry on the tradition that the XIT ranch hands did back in the early 1900′s, so we're just trying to honor them and remember them and continue showcasing the western way of life, especially up here in the Texas Panhandle in Dalhart, Texas," said Vice President of the XIT Rodeo Clayton Caraway.
During the XIT Rodeo and Reunion, they host the world's largest free barbecue that feeds almost 20,000 people.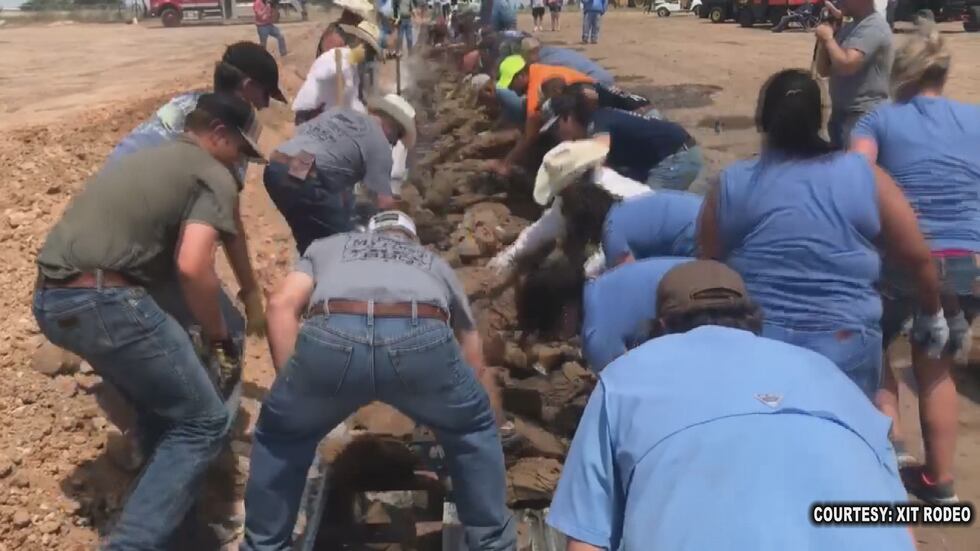 "It's give or take a little bit, right around 10,000 pounds of meat," said Kyle Burk who is in charge of the barbecue. "It is the world's largest free barbecue of course, so that's why it would be probably the greatest barbecue around. There's nobody else that does it the way we do it or how we do it."
The meat cooks for 24 hours in giant pits that are dug in the ground surrounded by logs. Burk says there are two pits, each 75 feet long.
The XIT Rodeo kicks off on August 1 with Mick Chism & Hollow Point headlining.
Friday night's performers are The Bellamy Brothers, with the free barbecue on Saturday starting at 4:00 p.m.
Copyright 2019 KFDA. All rights reserved.