R&R Machine Works serving cattle and animal feeding industries worldwide
Updated: Jul. 24, 2019 at 12:18 PM CDT
DALHART, Texas (KFDA) - An employee owned and operated company located in the heart of the cattle feeding industry is known worldwide.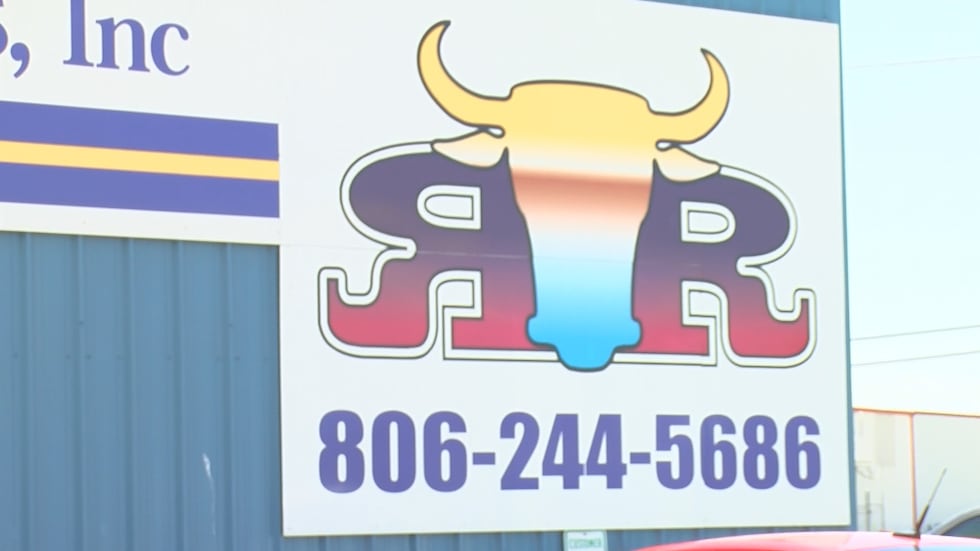 R&R Machine Works started in 1976 and specializes in roller mill and steam chest manufacturing, replacement part and mill services.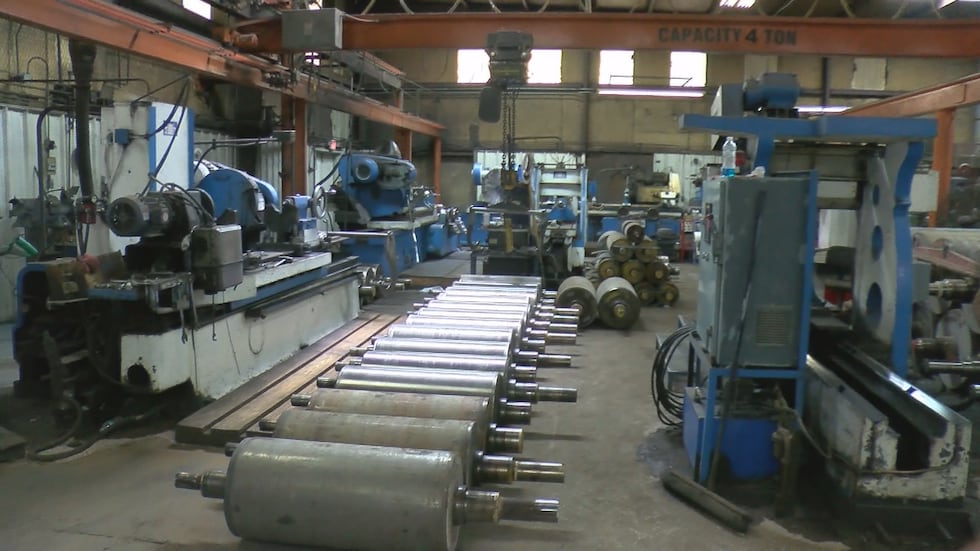 They are located on 10 acres in Dalhart, and they continue to grow every year.
"R&R Machine Works is a company that helps feed the world," said R&R Machine Works President Warren Cornelius. "We create and build and manufacture service equipment that help feed animals at larger feeder facilities that are 30,000 to 50,0000 a head. We were established in 1976. We've only grown. We've grown exponentially. We will be here a long time and we love to support the community."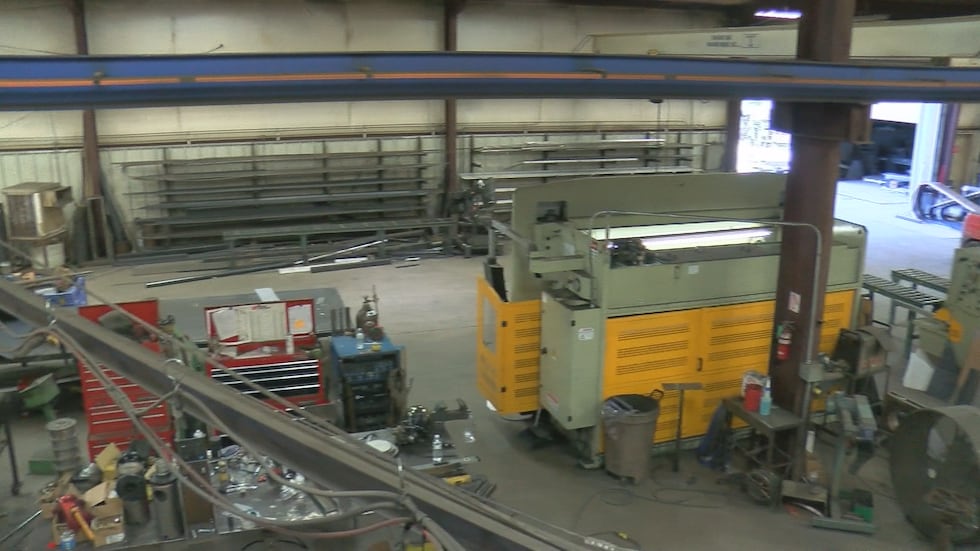 R&R Machine Works hopes to expand in the next three years to some places in Europe and Mexico.
Copyright 2019 KFDA. All rights reserved.