Rico Aviation provides emergency service for Dalhart community and surrounding areas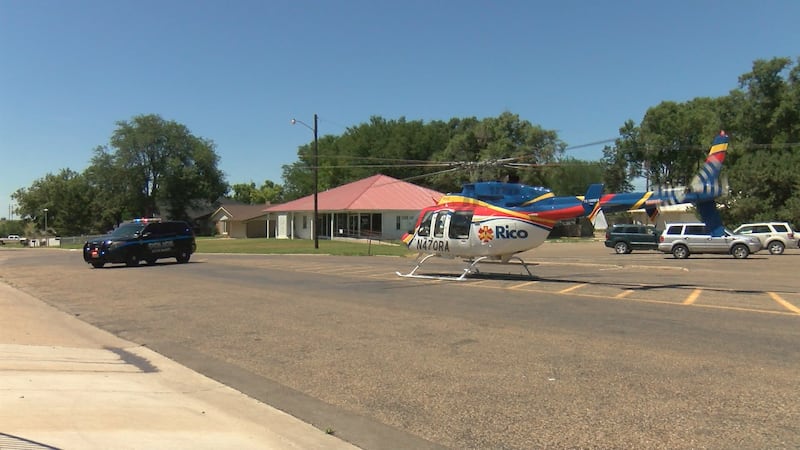 Updated: Jul. 24, 2019 at 10:10 AM CDT
DALHART, Texas (KFDA) - In partner with Coon Memorial Hospital, Rico Aviation has a hangar in Dalhart for emergency needs in the area.
Rico Aviation is positioned throughout the Texas Panhandle and is crucial for the success of West Texas service areas.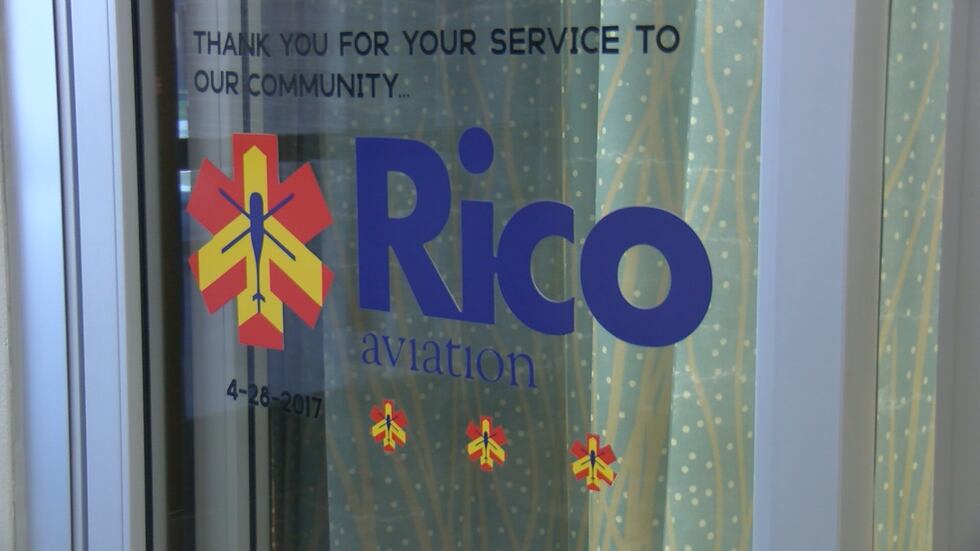 It is the primary response for Coon Memorial Hospital.
"Rico is a life flight service, and they are stationed here in Dalhart," said Chief Nursing Officer Janae Wright. "They have a fixed wing and a helicopter. We call them when we have any major car accidents, burns, they come quickly and they help us get the patients stabilized for transport."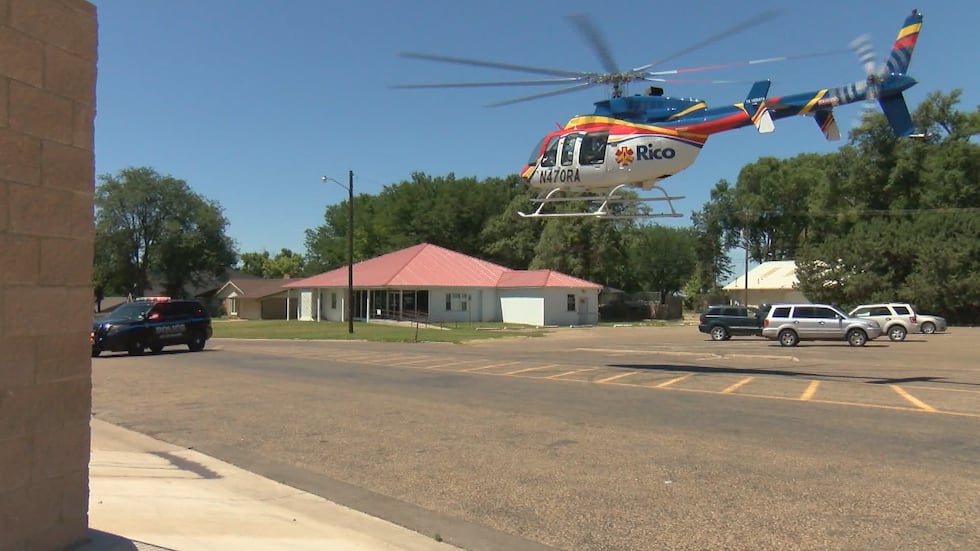 The location allows this aircraft to be quickly dispatched to West Texas, Southern Colorado and Eastern New Mexico.
Copyright 2019 KFDA. All rights reserved.