Historic La Rita Performing Arts Theatre open year round
Updated: Jul. 24, 2019 at 10:13 AM CDT
DALHART, Texas (KFDA) - The La Rita Performing Arts Theatre is a beautifully restored 1930′s period theatre offering the community theater productions and other performing arts events.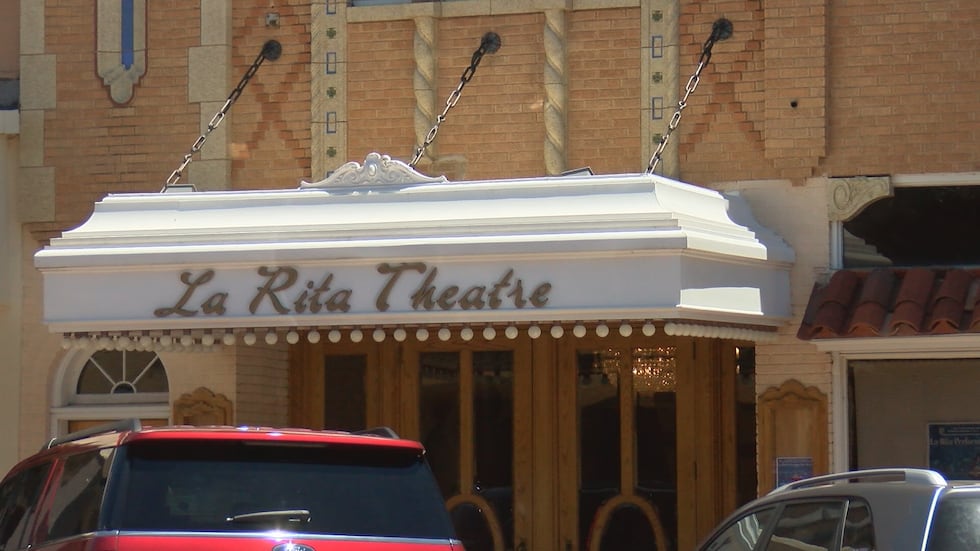 In 1942, the theater was bought by J.C. Parker and was considered one of the most modern in the southwest with new sound systems, equipment and air conditioning.
In April of 1989, the community took possession of the La Rita.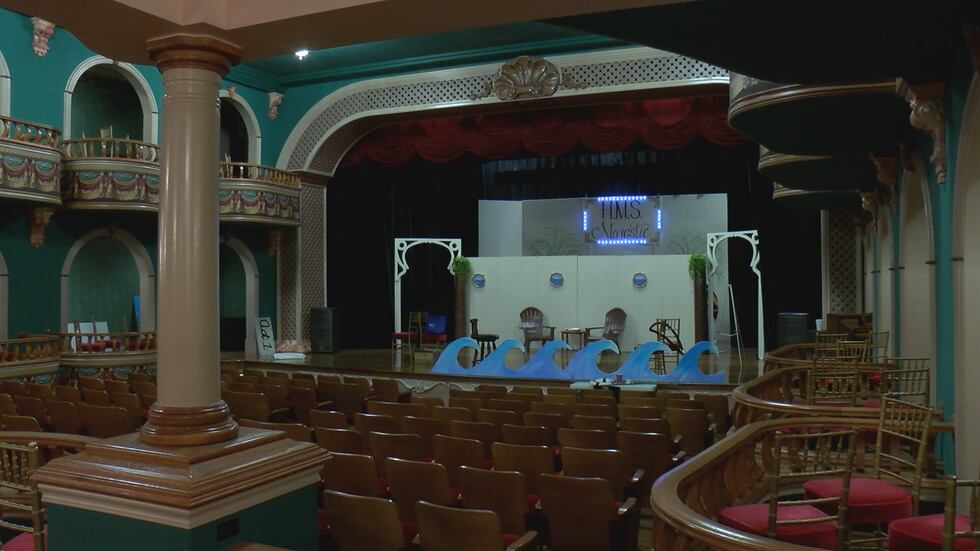 "This building used to be an old movie theatre, where lots of citizens used to watch movies," said Terri Hein, a member of the La Rita Theatre Board of Directors. "We decided to renovate the theatre, and with the help and generosity of the citizens, we were able to restore the theatre."
The theatre has been gutted, and they put in chandeliers, keeping the same seats from when the building first opened.
Copyright 2019 KFDA. All rights reserved.