Guymon Fire Department preserving history, serving the community
Updated: Jul. 17, 2019 at 11:54 AM CDT
GUYMON, O.K. (KFDA) - If you haven't had the chance to see the Guymon Fire Department, you're missing out.
First responders moved into the facility in the summer of 2013.
They take pride in preserving their history. When you walk into the department, the first thing you'll see is the city's first ever fire truck that is still used in parades today.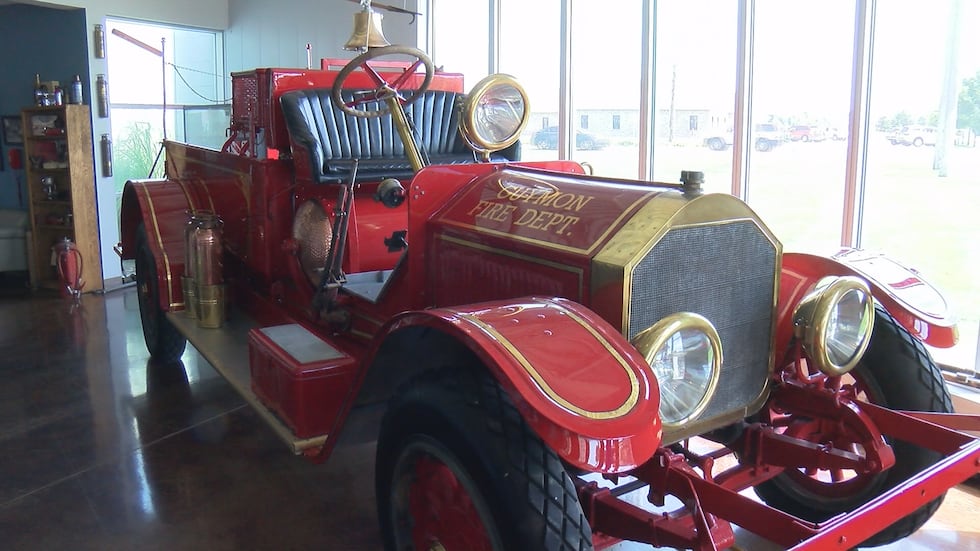 They also have one of the first state of Oklahoma flags, memorabilia from the bombing of the Murrah building in Oklahoma City, debris from the World Trade Center bombings and other antique fire equipment.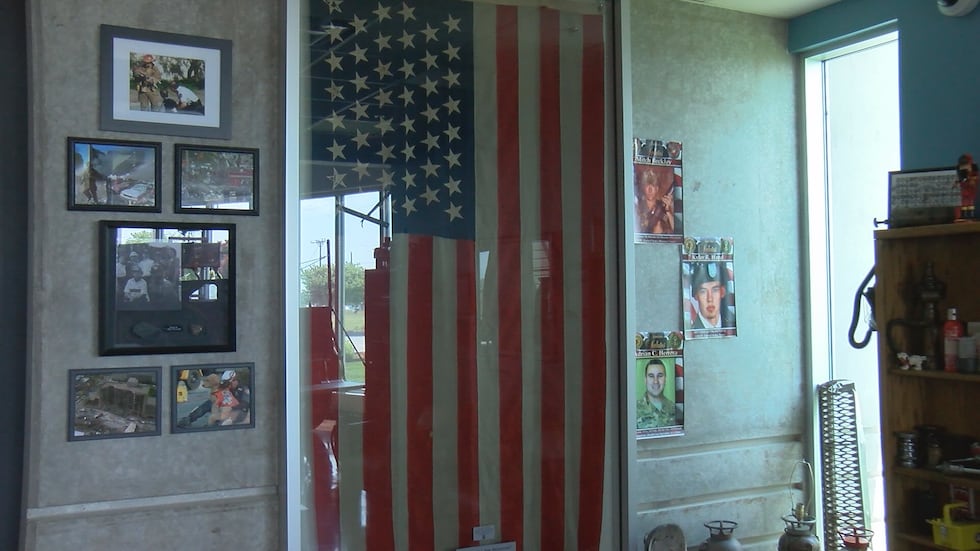 "Everything's changed, of course, like everything develops over time, but it's where we came from. It means something to us," said Lt. OJ Herrera with the Guymon Fire Department.
Lt. Herrera spoke about how important it is to the department to have a presence in the community.
"It's great to go out into the community. All of the kids enjoy seeing us, they enjoy seeing our trucks, they enjoy seeing MayDay," said Lt. Herrera. "Just to be able to serve the people that I live with and that I grew up with, it means a lot, a lot to me. And it means a lot to the guys and girls that work with us also."
Guymon firefighters serve all of Texas County.
They have six to seven truck bays that house ambulances, a ladder truck, brush trucks, rescue trucks, Hazmat units, boat, you name it.
The station also has bedrooms, a huge kitchen and lounge area, as well as a workout facility.
Copyright 2019 KFDA. All rights reserved.