Guymon city officials proud of improving the city and keeping the 'small town feel'
Updated: Jul. 17, 2019 at 11:37 AM CDT
GUYMON, O.K. (KFDA) - Guymon city officials are proud of the improvements they continue to make in the city while keeping the small town feel they say makes it special.
When visiting the City of Guymon, you'll find some friendly faces and maybe some furry ones.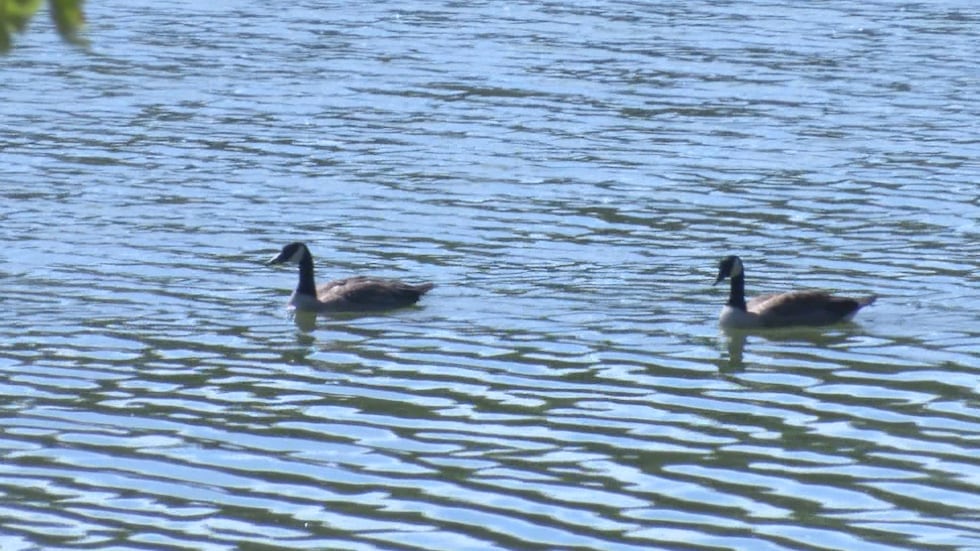 At the city's game reserve, you have the opportunity to interact with wildlife through a summer feed program, such as buffalo, longhorns and even elk.
City officials hope to add more animals in the future.
Another attraction in Guymon is the Sunset Hills Golf Course.
"So it's par 71 hits 36, 35 front and back, it plays just under 7,000 yards," said Matthew LeGrange, the superintendent of Sunset Hills Golf Course. "So it's not overly a long course. It's pretty short, and you know, you can shoot some good scores out here. But when the wind gets up, it plays pretty defensive."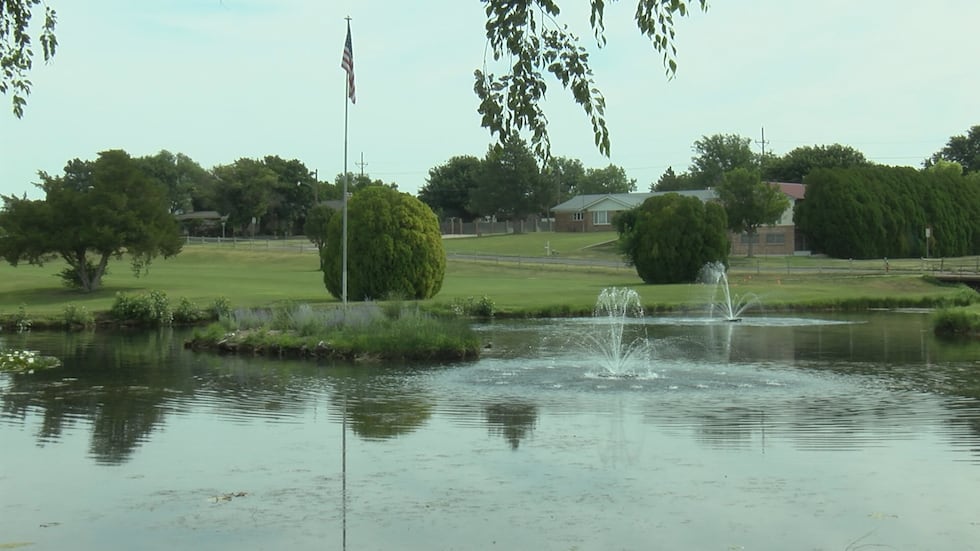 LeGrange says they have a little more than 200 members, and that the course is a hot spot on the weekends.
"As long as the wind's not blowing, you know, I mean you can't really find a nicer place in town to come out and have some privacy to yourself and just kid of enjoy your time being out here," said LeGrange.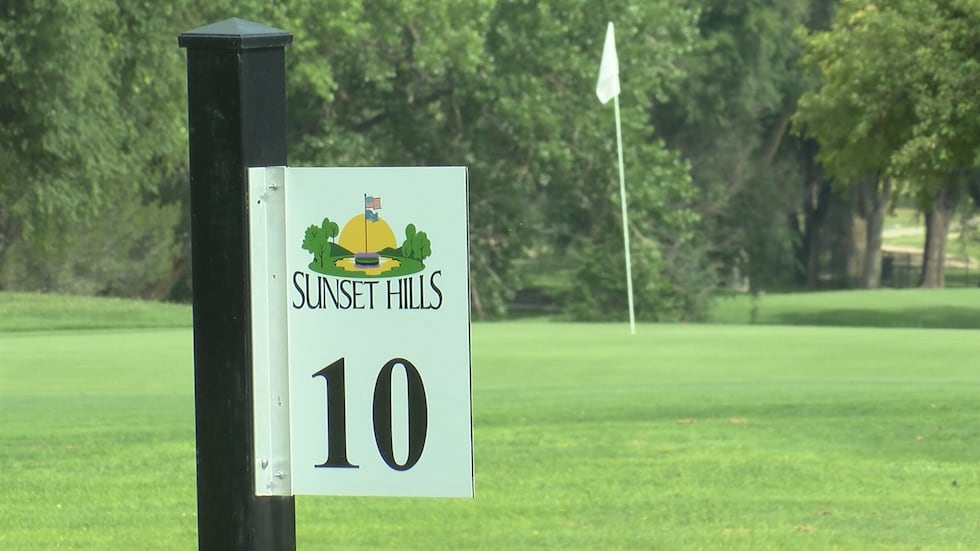 While the city recognizes those successes, it's always working to make improvements
"In September, we're going to have a new bond go on the ballot," said City of Guymon Mayor Sean Livengood. "It's a $10 million bond, and again it's to improve roads, water lines, anything that would pertain to the roads. It's really important for us right now. We have a decent amount of roads that are dilapidated and do need improved, so that's going to be really, really important for our community to get out and vote and get that passed so we can improve the city as we continue to grow."
At the end of the day, Mayor Livengood says it's the people that make the city worth the visit.
"Guymon is special because you still have the small town feel," said Mayor Livengood. "You can go walk around the town, and you will know the decent out of the people here and get to stay here long enough, so I would tell you that has a really, really special feel that you're still connected with your community."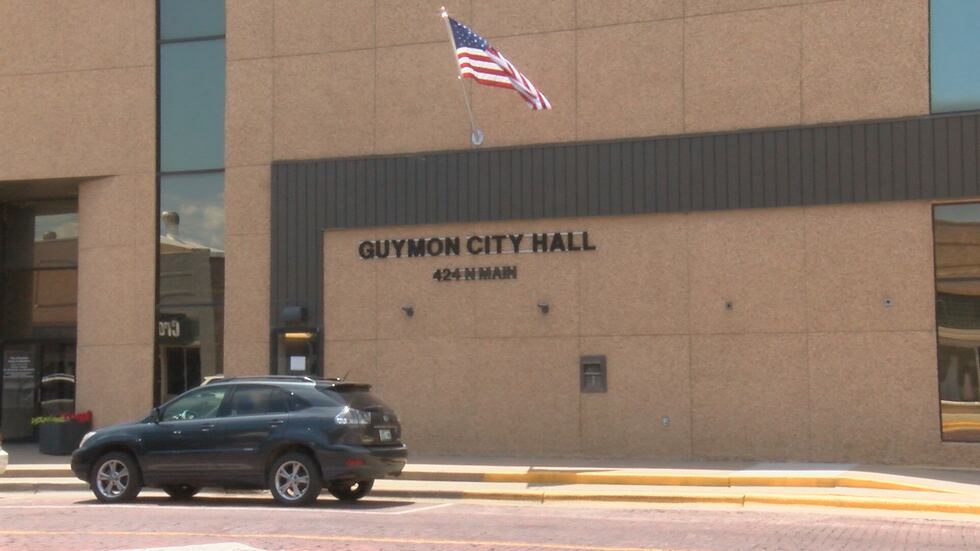 Copyright 2019 KFDA. All rights reserved.