Borger ISD schools to have a new look this Fall
Updated: Jul. 15, 2019 at 11:16 AM CDT
BORGER, Texas (KFDA) - Borger ISD schools will have a new look come this Fall.
In 2017, voters approved a bond of about $40 million to make school improvements throughout the district.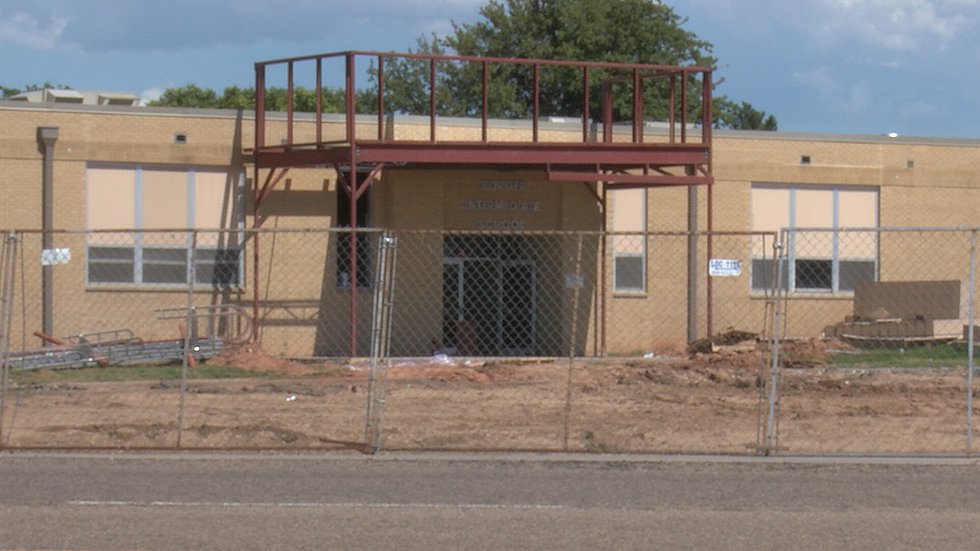 Officials say the funds have touched every campus in some way.
"Our elementary campuses received new playgrounds," said Borger ISD Communications Coordinator Rebecca Calder. "Our intermediate and middle school and high school are getting extensive classroom renovations done. The middle school will be getting a new gymnatorium."
All of the schools will have new parking lots, security systems and entryways as well.
The bond also included funds for a new football stadium.
Copyright 2019 KFDA. All rights reserved.