Community members concerned about impact of possible AQHA move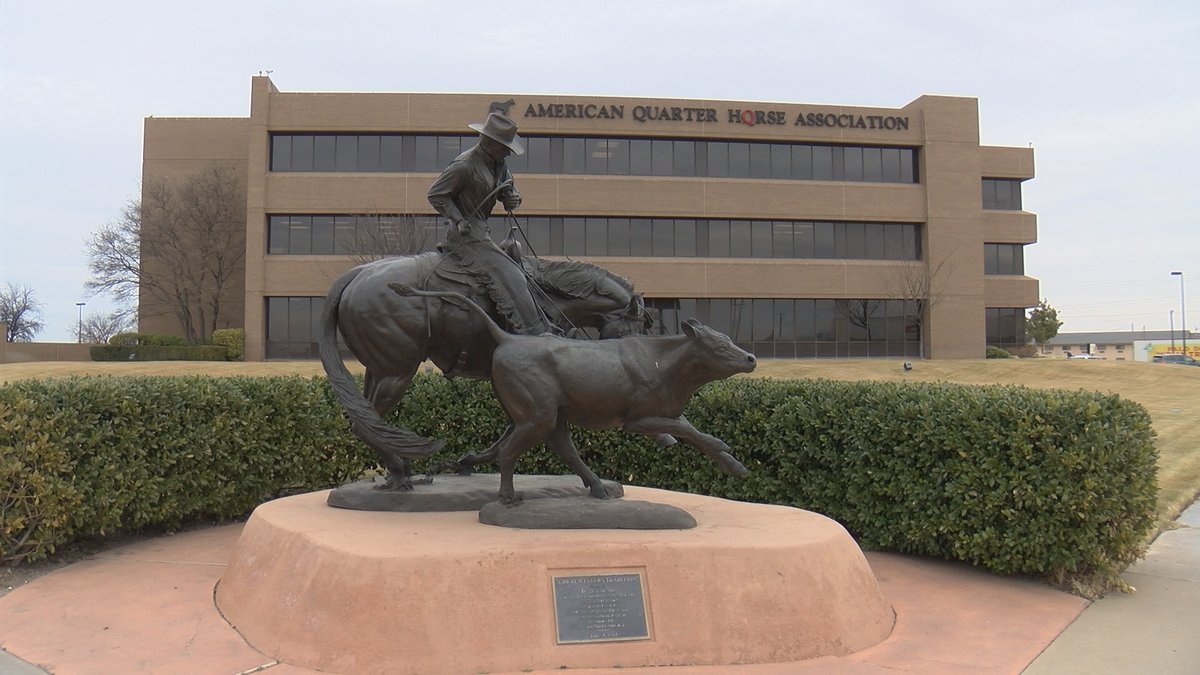 Updated: Feb. 13, 2019 at 5:53 PM CST
AMARILLO, TX (KFDA) - The American Quarter Horse Association is exploring the idea of relocating from Amarillo to Fort Worth, and local community members say they are concerned about how that move could impact the area.
Craig Huffhines, the executive vice president of AQHA, recently announced the possible relocation.
"Efforts from key industry stakeholders, external to AQHA staff, to raise funds to support a move to Fort Worth have accelerated," said Huffhines.
AQHA members and stakeholders met with a project planning group in Fort Worth to discuss the potential project.
"While there remains a great deal of business case evaluation and economic considerations for such a proposal, it is important that we keep you informed as details become available," said Huffhines.
Huffhines also announced that AQHA stakeholders might plan fundraising activities towards financing the potential relocation.
"You may hear of stakeholders, external to AQHA staff, commencing business planning and fundraising activities that will be necessary to make such a proposal financially feasible," Huffhines.
Local community members are concerned about the impact of the move if it occurs. Dan Quandt, the senior vice president of the Amarillo Convention and Visitors Council, hopes the AQHA decides to stay in Amarillo.
"The best scenario for us is that they don't leave," said Quandt. "We have a partnership with AQHA that has lasted since 1946."
Quandt feels the overall impact of a potential move varies upon if they move both the headquarters and museum.
"If we are to lose an extreme quality attraction that we have in the [The American Quarter Horse Hall of Fame Museum], that is just a staggering loss in Amarillo," said Quandt.
While the AQHA continues to explore the possibility of relocating we will keep you updated on their plans.
Copyright 2019 KFDA. All rights reserved.