Mothers, police officers testify during first day of Portales hot car death trial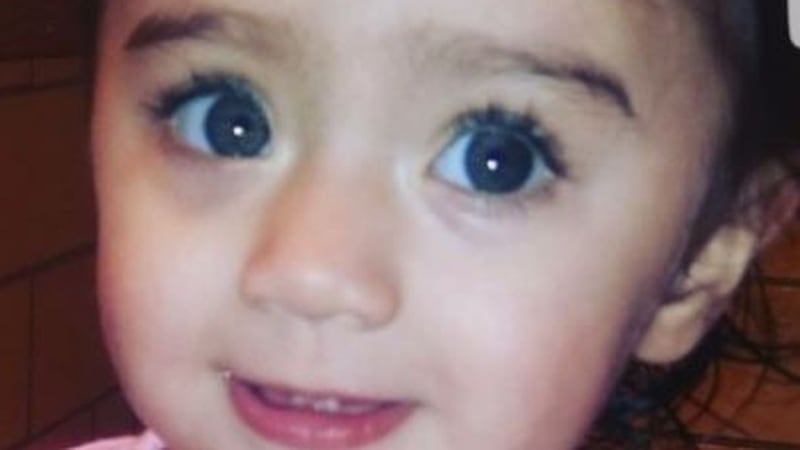 Updated: Jan. 30, 2019 at 6:06 PM CST
PORTALES, NM (KFDA) - Today is day one of the trial of Mary and Sandi Taylor who are accused of leaving two children in a hot car for nearly three hours in July of 2017.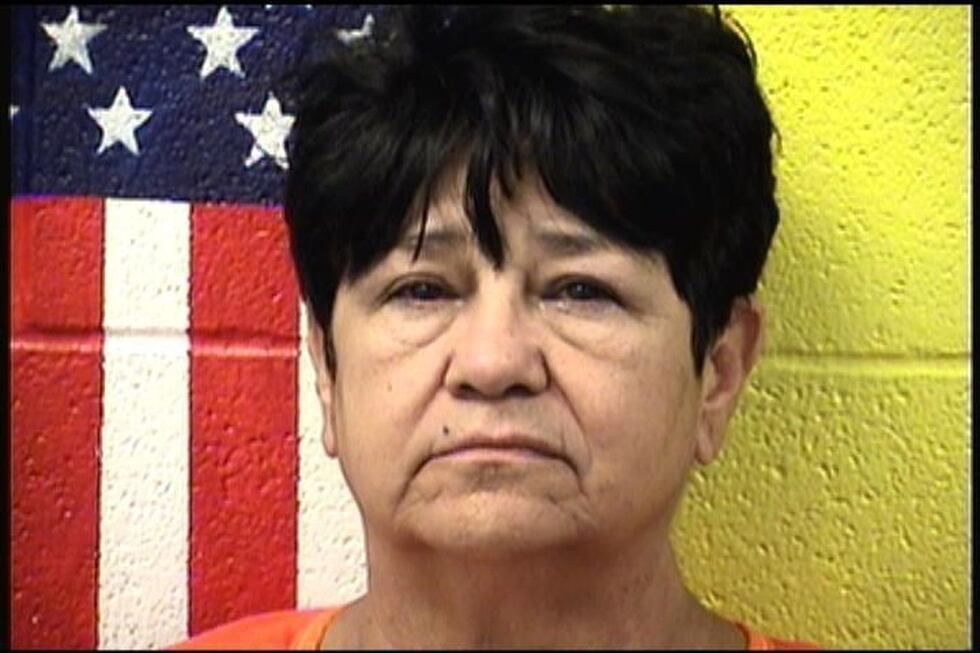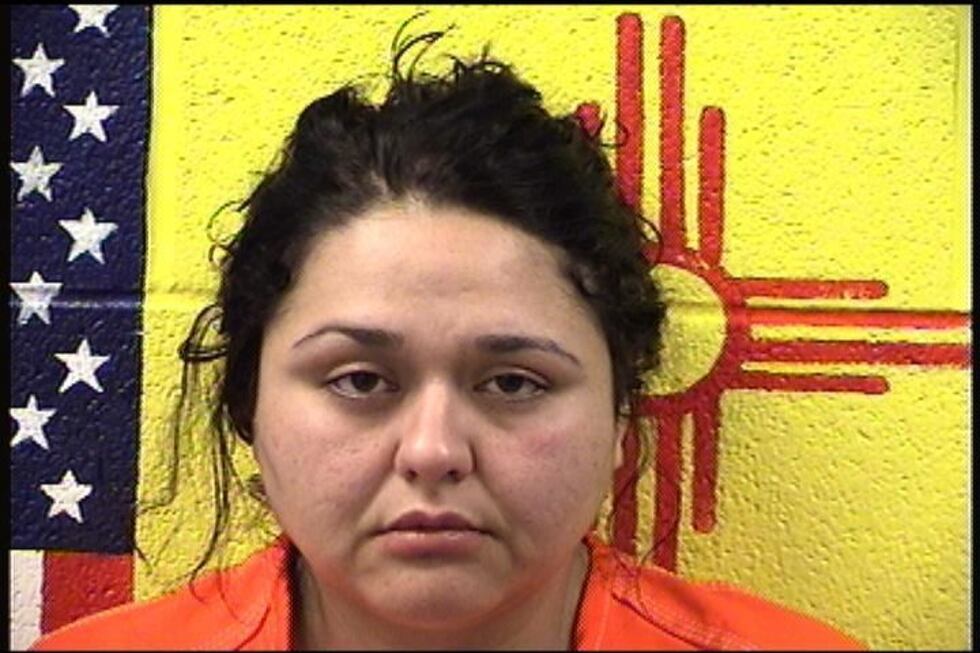 22-month-old Maliyah Jones was pronounced dead at the scene, and two-year-old Aubrianna Loya received critical injuries that she still suffers from today.
So far, five witnesses have taken the stand, including Maliyah and Aubrianna's mothers and three Portales police officers who responded to the incident.
Prosecutors presented the 911 call, as well as body camera footage from the three officers who took the stand.
The jury and the families of the victims became emotional as the footage showed deceased Maliyah and efforts to save Aubrianna.
Each woman is facing one count of child abuse resulting in death and one count of child abuse resulting in great bodily harm. Both Mary and Sandi Taylor face up to 18 years in prison.
The trial is expected to last until Feb. 7.
We will continue to follow the trial and provide updates as we learn more.
Copyright 2019 KFDA. All rights reserved.