Amarillo doctor convicted of paying man to kill romantic rival to have new trial
Updated: Dec. 14, 2018 at 10:50 AM CST
AMARILLO, TX (KFDA) - Dr. Thomas Dixon, an Amarillo doctor who was convicted of paying to have his romantic rival killed in Lubbock, will have a new trial.
The Seventh Court of Appeals has ordered a new trial for Dr. Dixon. The court issued its opinion on Thursday, Dec. 13, saying Dr. Dixon's appeal of his conviction in the death of Dr. Joseph Sonnier has merits, meaning a new trial for the doctor who was facing two sentences of life in prison without the possibility of parole.
Court documents show some of the merits include cell phone location information that prosecutors obtained with a court order but without a warrant. They used it to try to damage Dr. Dixon's credibility after he denied involvement. Another issue included the judge excluding some members of the public from the trial three times for a variety of reasons. The U.S. Constitution guarantees public trials. They can be closed for specific reasons that the state did not provide the appeals court.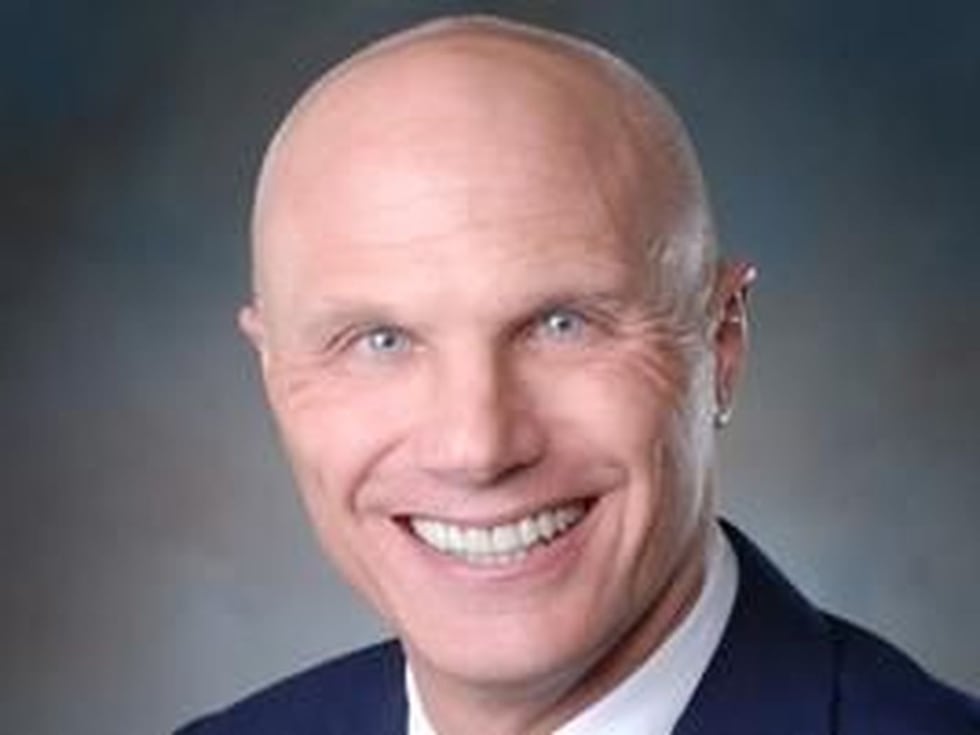 In July 2012, Lubbock pathologist Joseph Sonnier was found shot and stabbed to death in his home. David Shepard accepted a plea deal for Sonnier's murder in 2013 and is currently serving a life in prison sentence.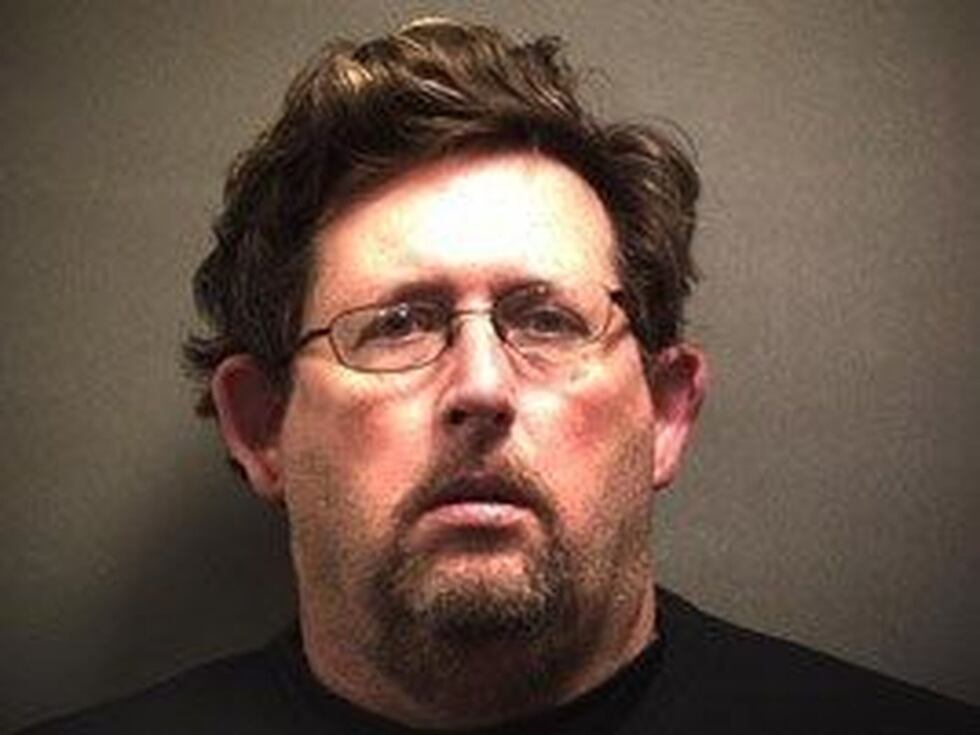 It was later found the two doctors knew each other through Dr. Dixon's ex-girlfriend, Richelle Shetina. Shortly after the two ended their relationship, Shetina began to date Sonnier.
A jury convicted Dr. Dixon for paying Shepard to kill Sonnier in 2015 after an initial mistrial. The state said Dr. Dixon paid Shepard with three bars of silver, which he then sold to an Amarillo pawn shop. However, Dr. Dixon said he paid those for shares of a business Shepard was forming.
You can view the court documents of Dr. Dixon's appeal below:
Copyright 2018 KFDA. All rights reserved.