This New Mexico town is the most haunted in the state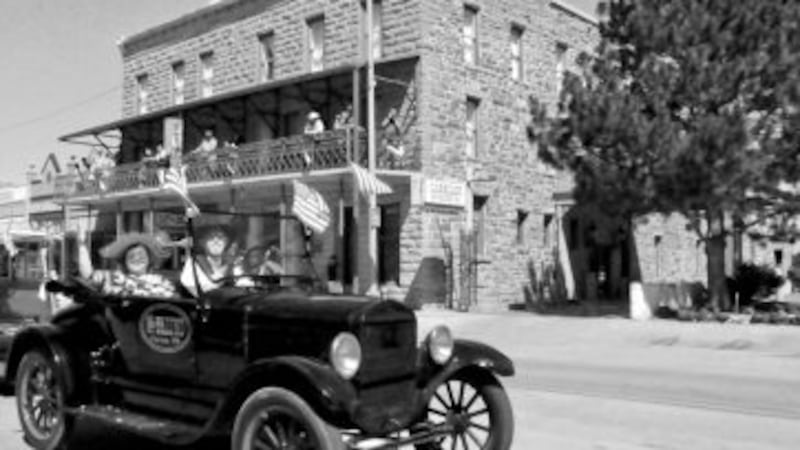 Updated: Oct. 26, 2018 at 3:55 PM CDT
CLAYTON, NM (KFDA) - Clayton, New Mexico is the most haunted town in the state, according to newmexico.org.
With New Mexico's wild west history, it's no surprise that several of the state's cities have some well-known ghost stories.
What may surprise you is that the town of Clayton has the most places considered haunted in the state.
The Herzstein Museum has exhibits ranging from the Santa Fe Trail to the Dust Bowl. In March of 2018, paranormal research investigators say they discovered strange noises around the town.
Ghost activity has been noted in the museum, as well as a few other places.
You can learn more about the museum ghost and watch the video of paranormal investigators inside the museum here.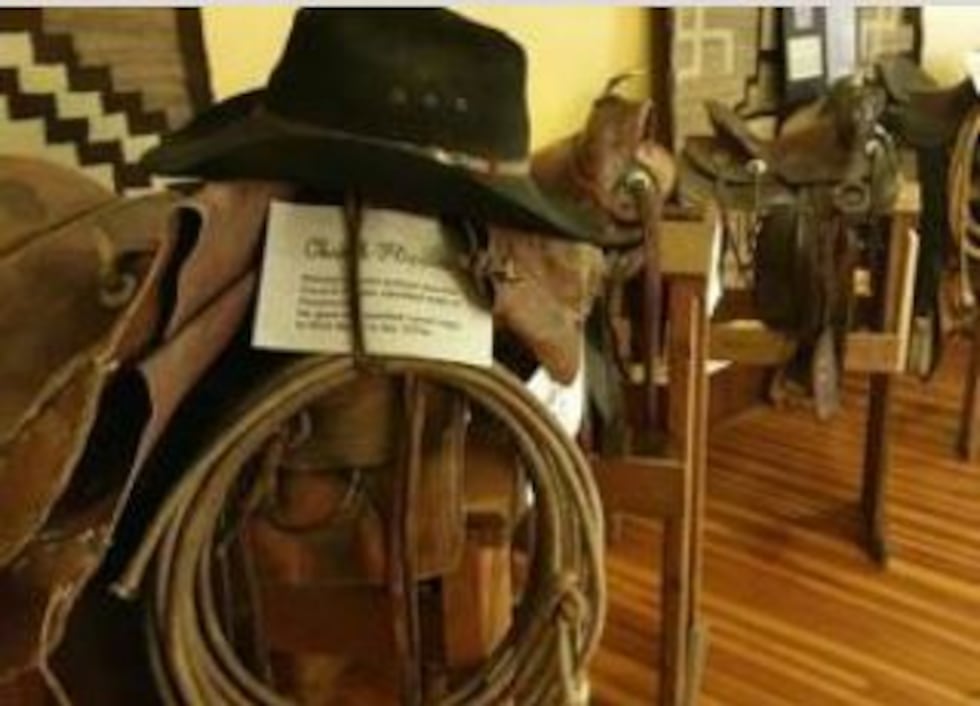 Hotel Eklund was built in 1892 and operated as a saloon and gambling hall. The hotel has 24 guest rooms, two dining rooms and a hotel bar.
For more than 100 years, the hotel has been Clayton's boutique hotel that is dedicated to preserving the "Wild West Experience" for travelers.
According to newmexico.org, local legend says one of the rooms is haunted by the ghost of a maid names Irene. Visitors who stay in room 307 claim to hear creaking floorboards and see faces in the wallpaper.
The site of the grave of Black Jack Ketchum is also in Clayton, New Mexico.
Black Jack Ketchum, a western outlaw known for robbing trains, was hanged and buried in Clayton.
The legend has it that the cemetery was divided between Catholics and Protestants at the time. With neither group wanting Ketchum on their side, Black Jack's grave is in the dirt path in between the two sides.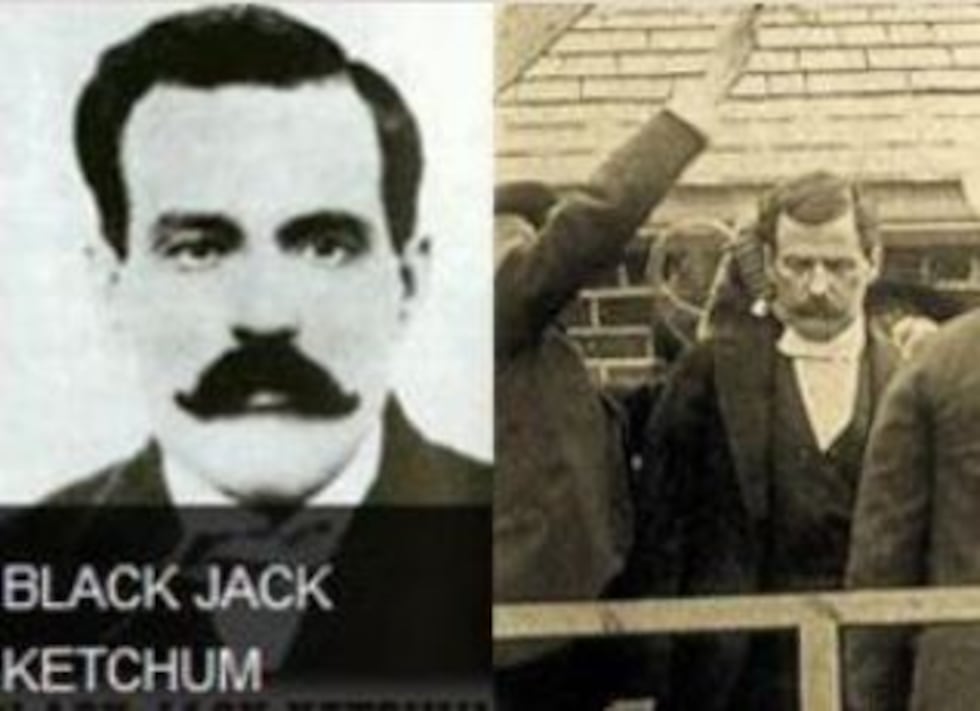 The Union County Courthouse is said to be a hot spot for many lingering spirits, according to newmexico.org.
Legend has it that Black Jack Ketchum, whose hanging was in front of the original courthouse, haunts the halls.
The jailhouse where he was kept until his hanging is said to be ice cold.
Copyright 2018 KFDA. All rights reserved.