6 men arrested for online solicitation of a minor
Updated: Sep. 22, 2018 at 3:43 PM CDT
AMARILLO, TX (KFDA) - 6 men have been arrested for online solicitation of a minor in Amarillo Friday night.
The Amarillo Police Department has received information over the past year and half that several local teenage girls are involved in human trafficking. Some of these underage girls have been forced into this type of behavior and others are prostituting themselves on dating and escort sites.
The APD Special Victims Unit and ProActive Criminal Enforcement unit (PACE) setup an undercover operation on Friday with Special Victims Unit Detectives posing as 15-16 year olds.
The suspects initiated contact with the undercover officer by text messages and arranged to have sex for money. When the suspects arrived at the agreed upon location they were arrested, interviewed and booked into the Randall County Jail for online solicitation of a minor, a felony offense.
The six men that were arrested are:
Jareth Hunter Fortenberry, 29; Charles Riley Johnson, 50; Byron DeVall Laury, 44; Joshua Richard Oliphant, 31; Agustin Rosa, 36; and Kirk Monroe Winningham, 49.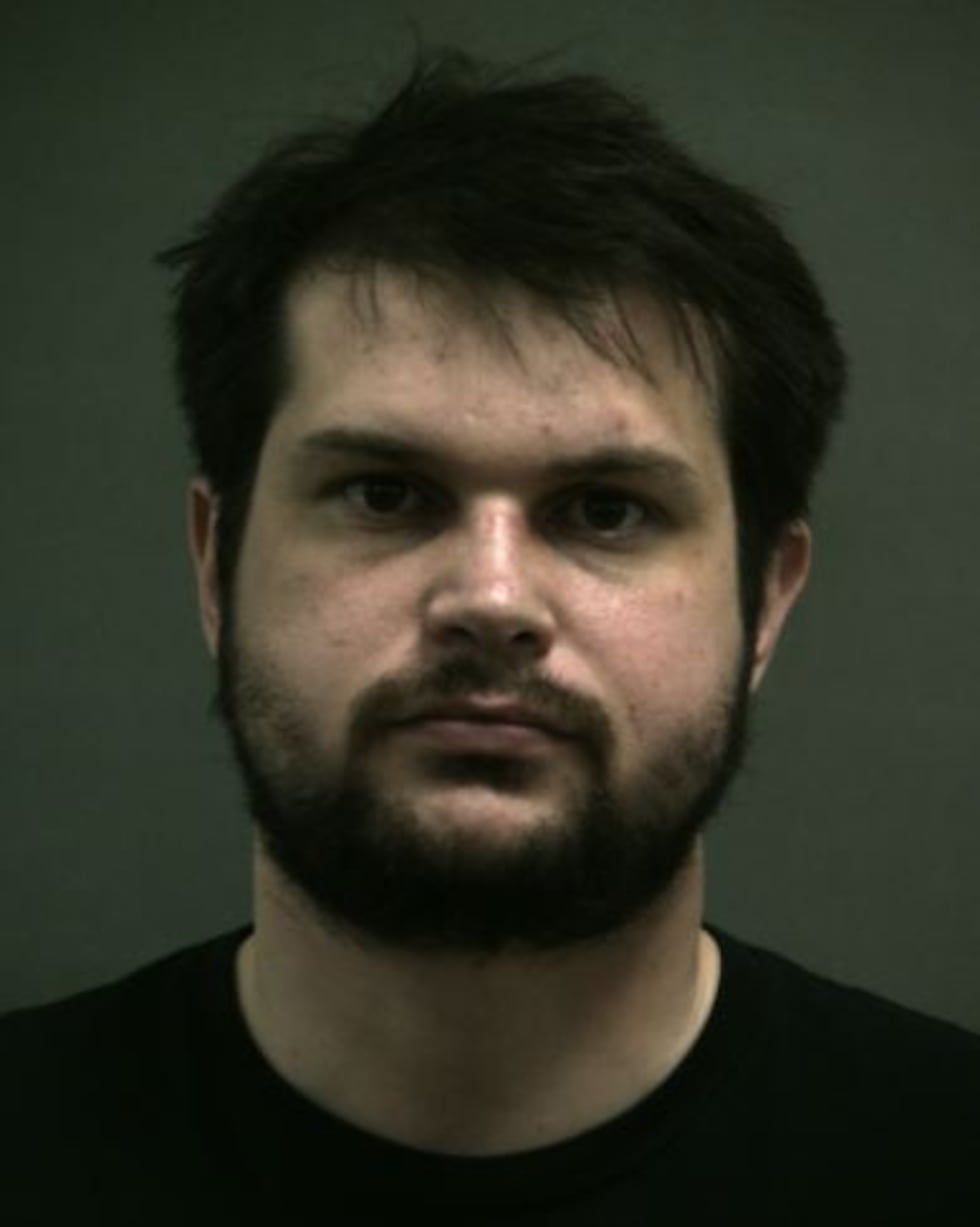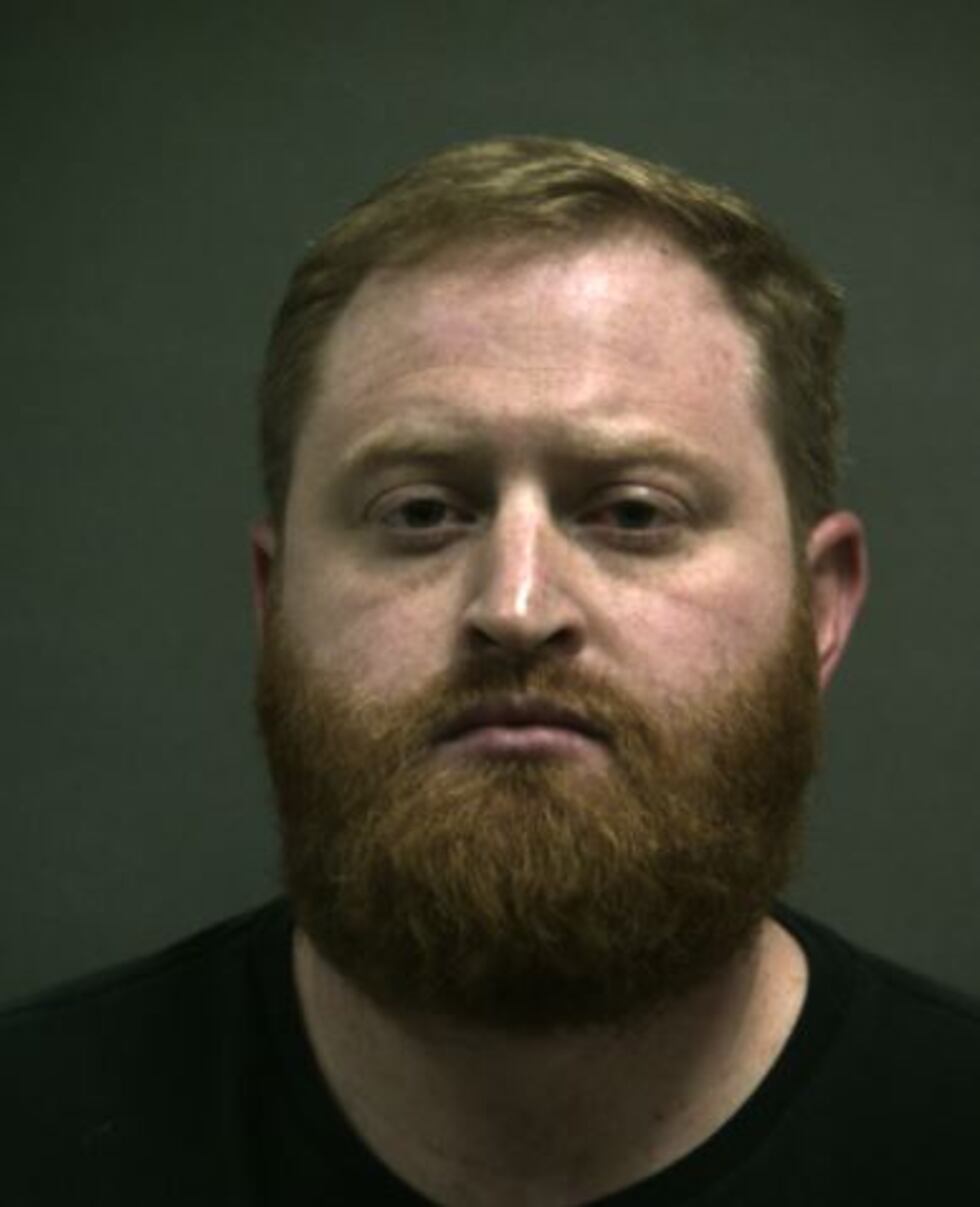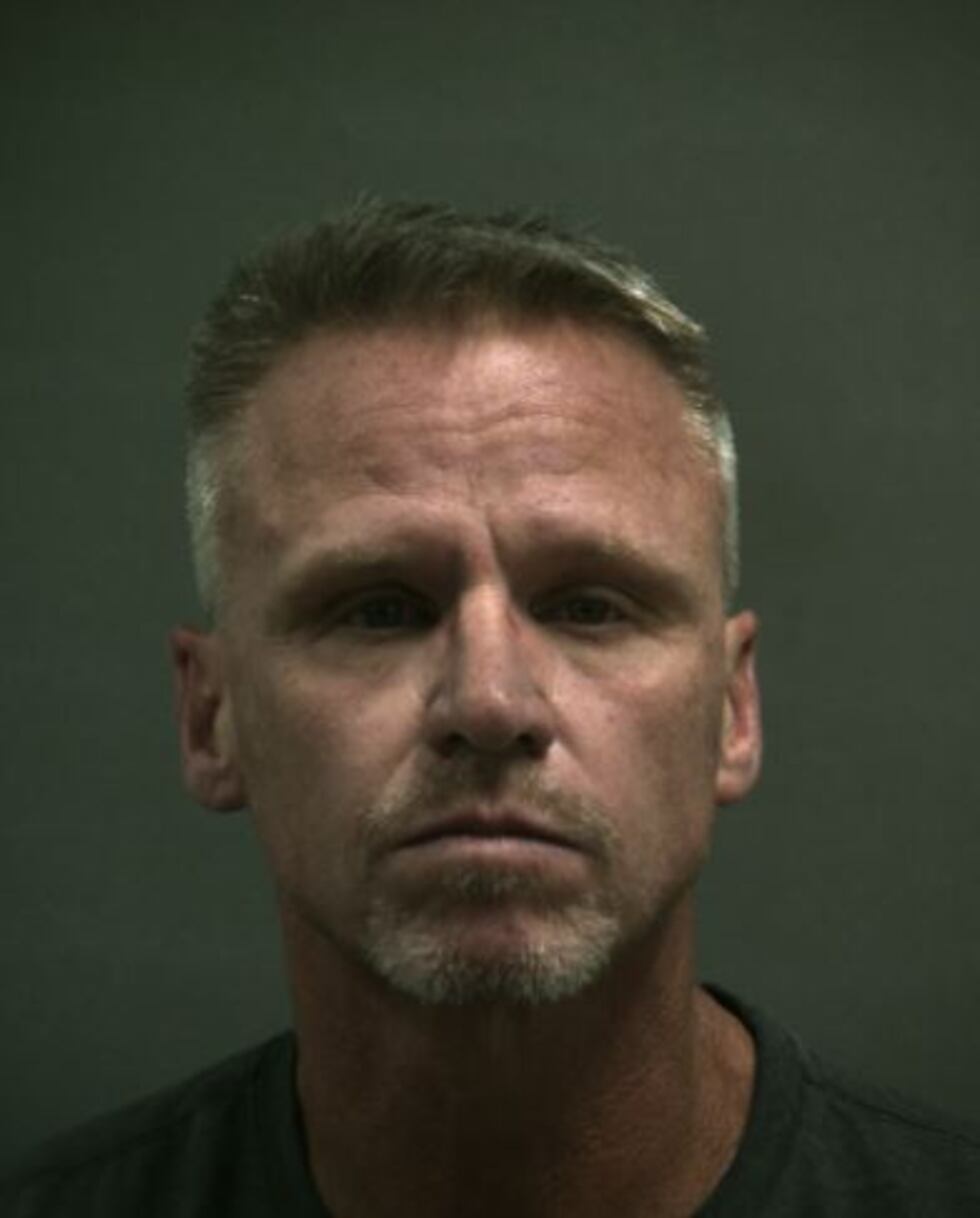 The APD Special Victims Unit continues their investigations into these online trafficking and prostitution sites.
Copyright 2018 KFDA. All rights reserved.